Passengers enjoy shopping at airports, but stringent security checks and long distances between gates and shops often make it challenging. Additionally, passengers rushing to catch their flights means less time through the shopping experience.
It's estimated that by 2025, the digital technologies that have reshaped the broader retail industry will radically transform traditional airport shopping, paving the way for omnichannel sales, and the seamless connection between digital platforms and in-store shopping.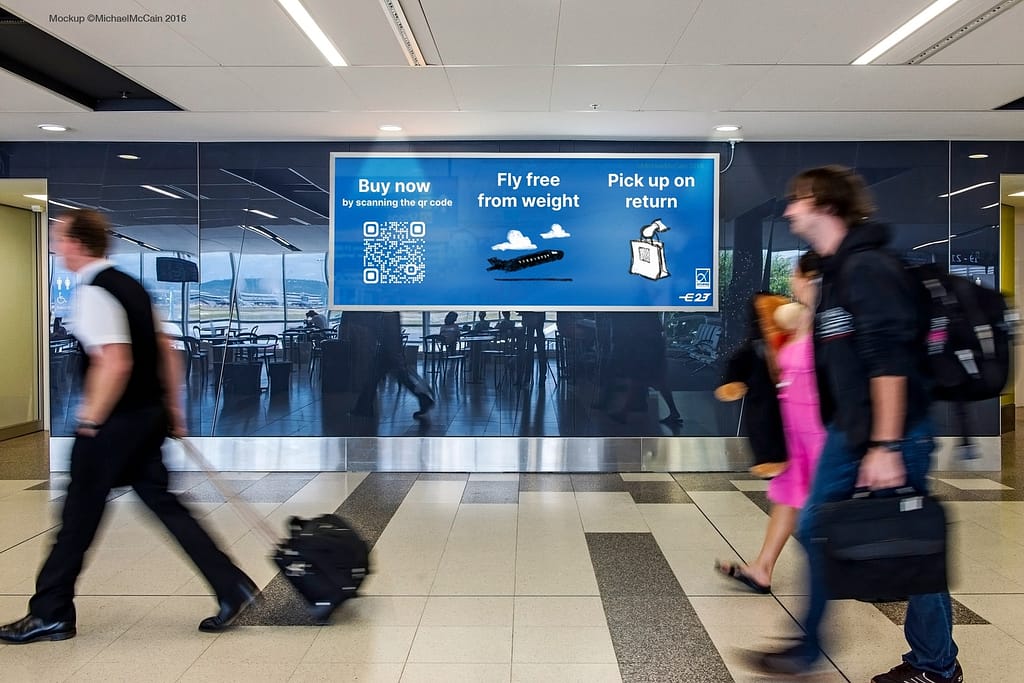 E23 Delivery, a company specializing in airport shopping, is one of the startups focused on improving the 'on-the-go' shopping experience.
The company's proprietary technology allows airport retailers to target travelers from when they confirm their flight booking to when they board their flight, increasing airport shopping time, volume, and value.
Essentially, E23 brings airport shopping into the digital age. Now travelers can shop for the same beautiful products at any point in their travel journey, making the same impulsive purchasing decisions and getting the products to them at the gate. 
E23 Delivery provides a much-needed, quick-commerce solution for airport retailers, including online sales and just-in-time logistics at airport terminals. As a result, retailers generate more revenue at the airport.
"E23 simplifies airport shopping in a way that's natural to customers' habits, namely impulse purchases," explains E23 co-founder Alessandro Lo Piano. "Current e-commerce solutions assume that customers plan their airport shopping, which is false. With E23, you can purchase at any point of the airport travel experience." He also said.
E23 Delivery has been selected as one of the top five finalists among 130 startups showcased in the 2022 World Aviation Festival's Startup Competition in Amsterdam this October.
Hi, I'm Oren, founder at BIGINTRO, a content strategy agency that helps B2B companies drive growth. We develop search, social, PR, and content marketing strategies tailored to business goals. I also have a dog named Milo.