In a significant move that signifies growth and diversification, the prominent travel solutions company, FairFly, is adopting a new corporate identity – Oversee.
Renaming and reshaping a company's image represents a pivotal decision that entails monumental thought and planning. FairFly's shift to Oversee embodies the organization's expansion and the dynamic evolution of its services. This assertive rebranding aims to offer a robust, fresh identity that encapsulates the firm's core values, strategic objectives, and its forward-looking vision.
FairFly, the preceding identity of Oversee, is a notable name in the domain of travel technology, offering trailblazing solutions to transform the landscape of business travel. It's highly commended for its sophisticated software that empowered businesses to scrutinize and rebook flights, ensuring their workforce received the most cost-effective deals.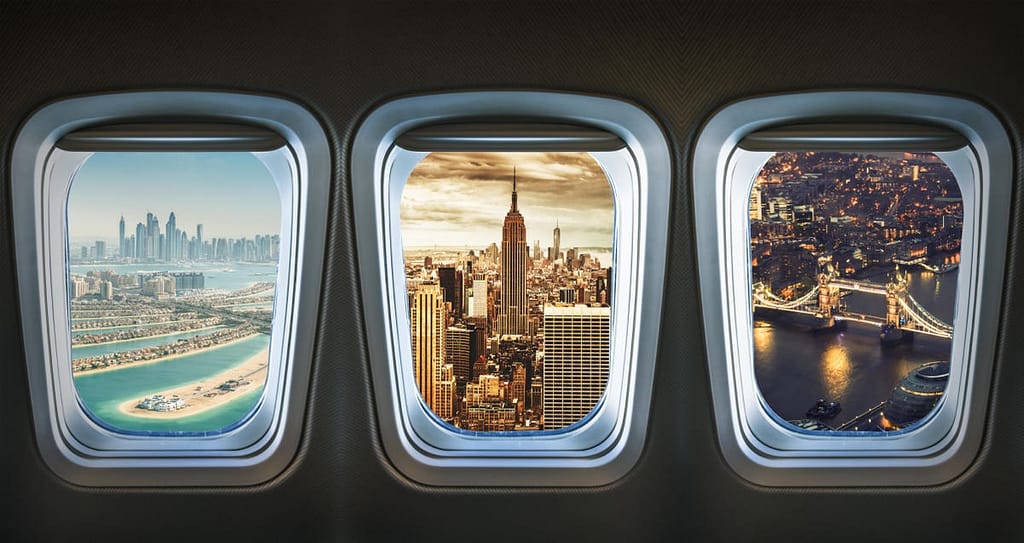 The firm's expertise extended to equipping companies and travel management firms with the means to examine travel expenses meticulously, thereby maximizing cost-efficiency. By prioritizing transparency and fairness, FairFly delivered data-driven insights that prevented businesses from overspending on travel arrangements.
Underpinning FairFly's services was a unique blend of proprietary algorithms and machine learning, which perpetually monitored alterations in airfare prices. This vigilance enabled FairFly to inform its clients about potential savings in real-time.
In addition to cost savings, FairFly was conscious of its environmental responsibilities, offering a dedicated module that enabled companies to track and minimize their carbon footprint associated with corporate travel.
Oversee: Symbolizing Empowerment and Oversight
The newly adopted name, Oversee, is a reflection of the firm's enduring commitment to bolster its customers. Oversee aims to arm corporate travel managers with analytical insights, provide comprehensive visibility into travel schemes and supplier performance, and offer superior oversight leading to optimal results and unrivaled savings.
Moreover, Oversee mirrors the firm's avant-garde software designed for travel agencies, TMCs, and OTAs, streamlining business processes and outcomes via AI-powered automation.
An Unwavering Commitment
The change in name doesn't imply a shift in the company's fundamental principles. As FairFly, the company earned industry-wide recognition and the unwavering trust of customers and partners by emphasizing fairness and ensuring no overpayments were made. This commitment is firmly rooted in the company's DNA and will continue to shape Oversee's business operations.
Oversee's philosophy of mutual success reinforces the idea that the triumph of its customers and partners translates into its own victory. With a blend of gratitude and confidence, Oversee is embarking on this transformative journey. This rebranding aims to refine services for current customers and make Oversee solutions more accessible to prospective clients.
TL;DR
In a strategic move, travel solutions provider FairFly has rebranded to Oversee, driven by the growth and diversification of its services. Oversee remains committed to empowering customers and investing in AI-powered automation for travel businesses. The company's fundamental principles remain unchanged, with the success of its customers and partners paramount to its operations. The pivotal role of the dedicated team in this transition underscores their collective efforts and determination.
Hi, I'm Oren, founder at BIGINTRO, a content strategy agency that helps B2B companies drive growth. We develop search, social, PR, and content marketing strategies tailored to business goals. I also have a dog named Milo.