Berlin-based travel platform, GetYourGuide, has successfully secured a significant equity and credit financing of $194 million. The online marketplace is renowned globally for enabling tourists to discover and reserve travel experiences in numerous destinations around the world.
Leading the $85M Series F funding round was Blue Pool Capital, with prominent firms such as KKR and Temasek also playing pivotal roles. The revolving credit facility (RCF), amounting to $109M, was spearheaded by UniCredit and saw participation from esteemed entities like BNP Paribas, Citi, and KfW.
Expansion and Innovation on the Horizon
GetYourGuide has intentions to employ these newly acquired funds to foster expansion into key regions, with North America as a notable focus. Furthermore, the company has ambitious plans to stimulate product innovation, targeting the needs of both travelers and experience creators on a global scale.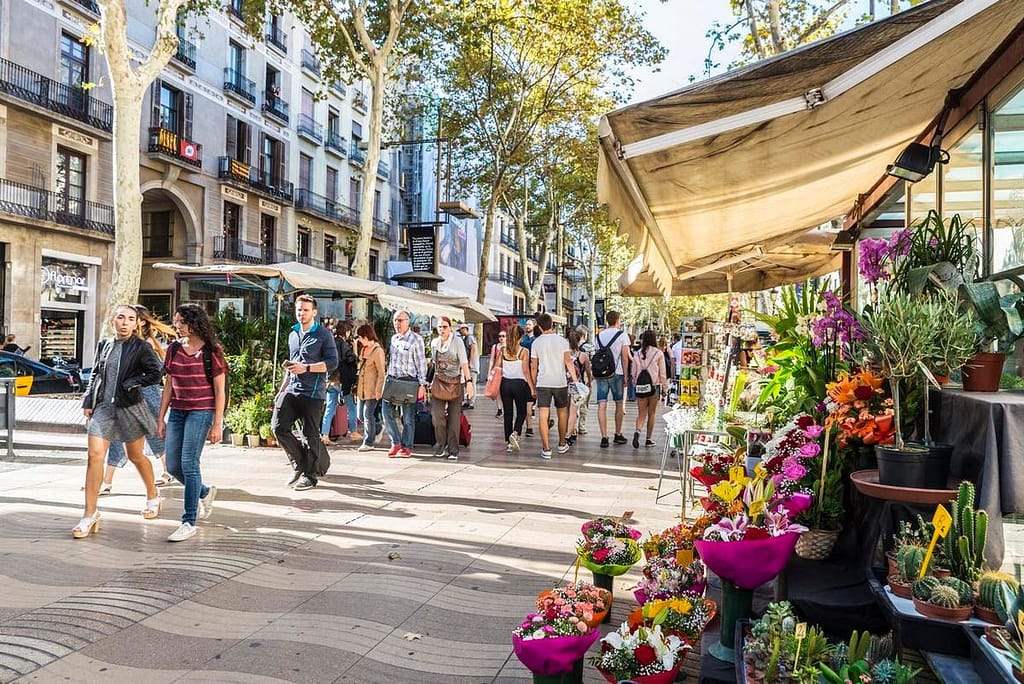 From Humble Beginnings to a Global Powerhouse
Established in 2009 by Johannes Reck, Tao Tao, Martin Sieber, and Tobias Rein, GetYourGuide has grown into a leading online platform for travel experiences. It presents an array of offerings, including but not limited to, guided local tours, culinary expeditions, craft classes, and exclusive bucket-list experiences. This array of offerings is so vast that travelers are often spoilt for choice.
An Imposing Portfolio
As of today, GetYourGuide boasts a robust portfolio of over 75,000 activities from upwards of 16,000 experience creators worldwide. It has managed to facilitate the booking of more than 80 million tours, activities, and attraction tickets for travelers originating from over 150 countries since its inception.
A Global Presence
GetYourGuide's operations are powered by a formidable team of more than 700 travel and technology experts. While the company's headquarters are nestled in Berlin, Germany, it also has a prominent global presence, with 17 local offices stationed across the globe, including significant locations like the UK and the USA.
TL;DR
Berlin-based travel platform GetYourGuide has successfully raised $194M in equity and credit financing. The funding round was led by Blue Pool Capital, KKR, and Temasek, with UniCredit leading the Revolving Credit Facility. The company intends to use these funds to enhance its marketplace in North America and accelerate global product innovation. Founded in 2009, GetYourGuide offers over 75,000 activities worldwide and has facilitated the booking of more than 80 million tours and activities. The company, powered by over 700 experts, operates globally with 17 local offices worldwide.
Hi, I'm Oren, founder at BIGINTRO, a content strategy agency that helps B2B companies drive growth. We develop search, social, PR, and content marketing strategies tailored to business goals. I also have a dog named Milo.