Singapore's first multi-currency mobile wallet, YouTrip, linked with Mastercard, has raised $30 million in its latest funding round. The neobank is positioning itself as a regional leader and seeks to expand in Southeast Asia.
YouTrip's Series A funding consists of returning investors from major Asian family offices and prominent financial technology investors. With this round, YouTrip has now raised over $60 million in funding since its launch.
Expanding Technological Capabilities and Team
The newly acquired funds will be used to enhance the company's technological capabilities, broaden its suite of payment products, and facilitate expansion in Southeast Asia. YouTrip is rapidly expanding its team in Singapore, with plans to recruit over 50 new roles across various functions, boosting the headcount to around 150 in the coming months.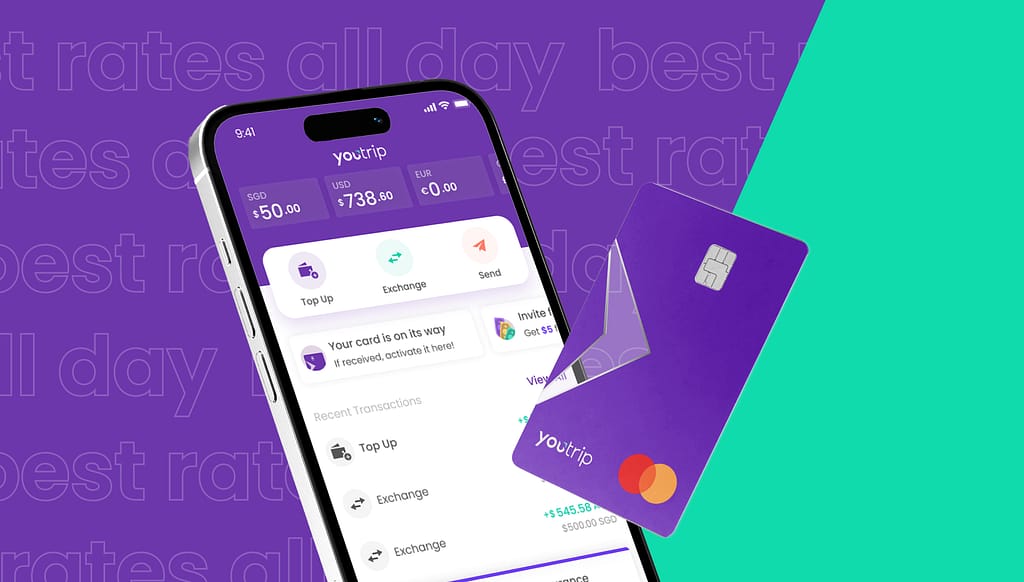 Focus on Singapore Market
Singapore remains a key market for YouTrip, with a hyper-localized strategy targeting local customers, which has helped build a strong brand and cultivate a large user base. Caecilia Chu, YouTrip's CEO and co-founder, emphasized the company's focus on the Singapore market and its supportive user base. While there are no immediate plans for a SPAC listing in Singapore, the company is committed to its growth strategy.
Key Features and Success Metrics
YouTrip, launched in Singapore in 2018, allows users to pay overseas with no fees in over 150 currencies. It has processed over $800 million in card spending globally, with almost 20 million transactions and over 1.5 million app downloads. Transaction volumes have rebounded to pre-COVID levels, driven by cross-border e-commerce transactions and the return of travel spending.
Expanding into Cross-Border and B2B Payments
The company sees untapped potential in cross-border payments and plans to serve more user payment needs, including travelers, online shoppers, and businesses. A corporate credit card, YouBiz, is set to launch next year, marking the company's transition from a travel wallet to a broader digital payments platform. YouBiz will debut in Singapore in Q1 2022, with expansion plans into five other Southeast Asian countries within the next year.
Future Plans and Brand Refresh
YouTrip also plans a brand refresh early next year and aims to redesign its consumer app with new features, including a virtual card, an interactive exchange rates dashboard, and expanded currency options in users' wallets.
TL;DR
Singapore-based YouTrip, a multi-currency mobile wallet, has secured $30 million in funding, bringing its total funding to over $60 million. The funds will be used for technological enhancements and expansion in Southeast Asia. YouTrip, known for its fee-free overseas payments, is targeting cross-border and B2B payments and plans to launch a corporate credit card, YouBiz, next year. The company will also undergo a brand refresh and update its consumer app with new features.
Hi, I'm Oren, founder at BIGINTRO, a content strategy agency that helps B2B companies drive growth. We develop search, social, PR, and content marketing strategies tailored to business goals. I also have a dog named Milo.