Teleport, a travel technology startup, has successfully concluded its pre-Seed funding round, securing a substantial $500,000 in equity funding. This adds to the $100,000 grant the company previously received from the PeakXV Spark program. The fresh capital injection is earmarked to propel Teleport's mission of simplifying travel visas and transforming cross-border travel experiences.
Empowering Seamless Travel Visas with Technology
Teleport aims to redefine the often cumbersome and time-consuming visa application process for international travelers. The company is leveraging technology to create a hassle-free journey, using automated workflows, guided steps, and data-driven strategies to enhance visa approval rates. Their ambitious goal for 2023 is to process 100,000 visas, streamlining the path for global explorers.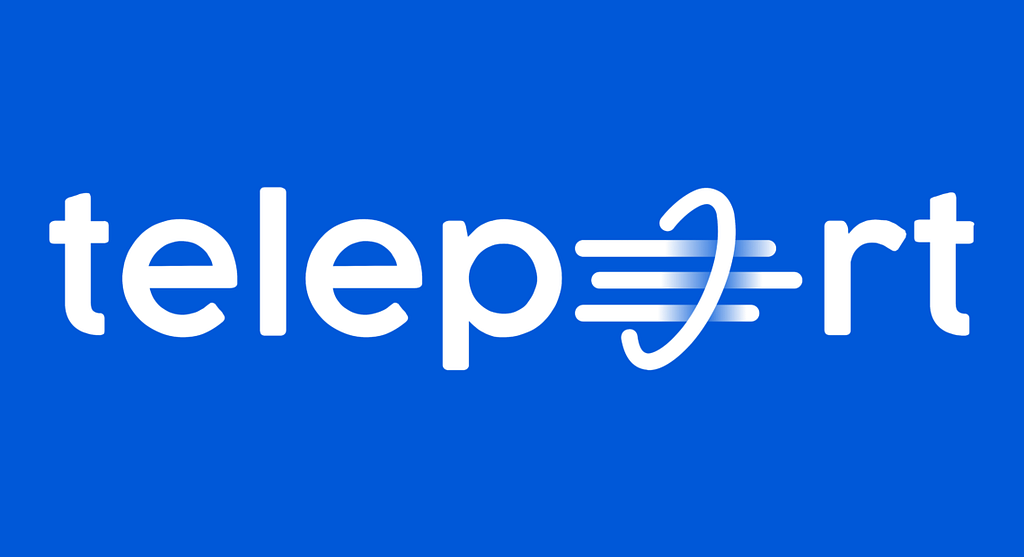 A Vision for Borderless Travel
Nikita Dresswala, the founder of Teleport, emphasized the importance of technology in making travel more accessible and less stressful. She expressed gratitude for the support of investors and mentors who share Teleport's vision of making travel more seamless and borderless. The funding will also aid in the advancement of Teleport's technological capabilities and the formation of a dynamic team.

"Travel visas have always been stressful and time-consuming for international travelers. At Teleport, we are on a mission to simplify the process and make it anxiety-free using technology. We are super grateful to have a bunch of incredibly supportive investors and mentors onboard at Teleport, guiding us on our goal to make travel borderless," said Nikita Dresswala, founder, Teleport.
Investor Confidence in the Vision
Abhishek Agarwal, Partner at Appreciate Capital, highlighted the significance of Teleport's mission in simplifying visa processes for Indian travelers. He recognized Nikita's leadership and operational skills, emphasizing the potential for meaningful change in the travel landscape. The investors stand firmly behind Teleport's vision to make international travel more enjoyable and less burdened by bureaucratic complexities.
TL;DR:
Teleport, a traveltech startup, secures $500,000 in pre-Seed funding to enhance the visa application process through technology. The funds will support the company's goal of simplifying travel visas and creating a borderless travel experience. Investors believe in Teleport's vision to make international travel seamless and stress-free.
Hi, I'm Oren, founder at BIGINTRO, a content strategy agency that helps B2B companies drive growth. We develop search, social, PR, and content marketing strategies tailored to business goals. I also have a dog named Milo.